Just got Nexus!!!, and open the mod menu, you see the gating thing right? Well, I can't get "exotic" gates like some of the presets have!!! Here's an example like the first one, is what I have: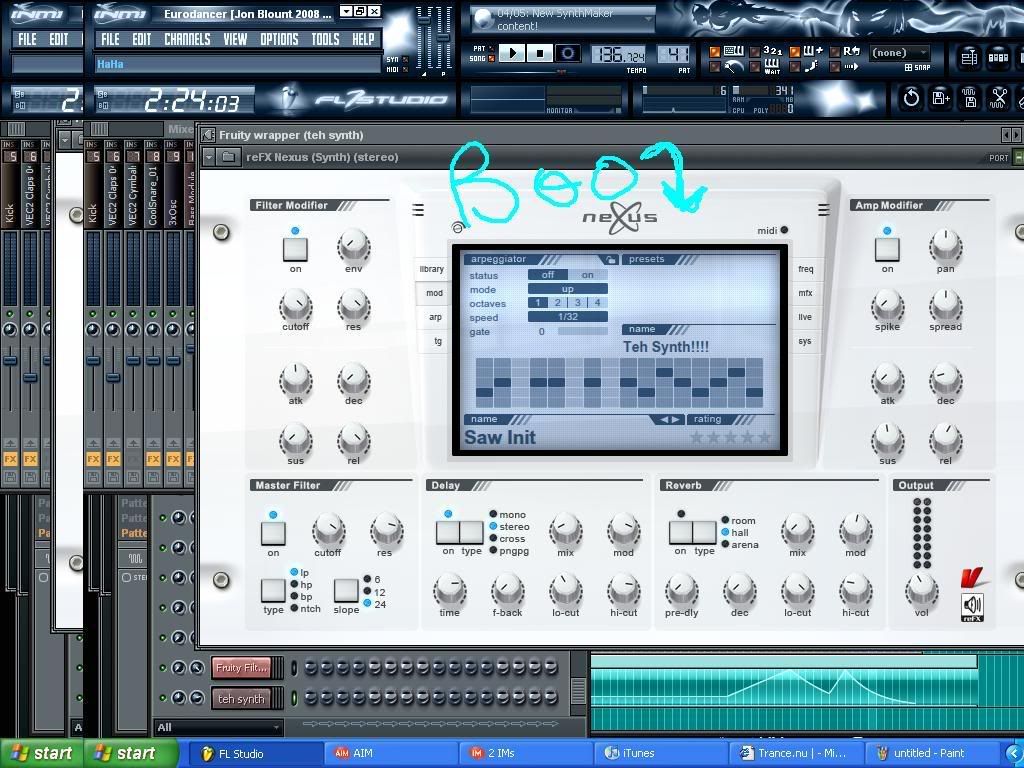 the second one is what I'm aiming to get, notice how the bars look all different and stuff:
I can't make unique sounds unless I figure out how to do this!!!!
Thanks in advance!!!