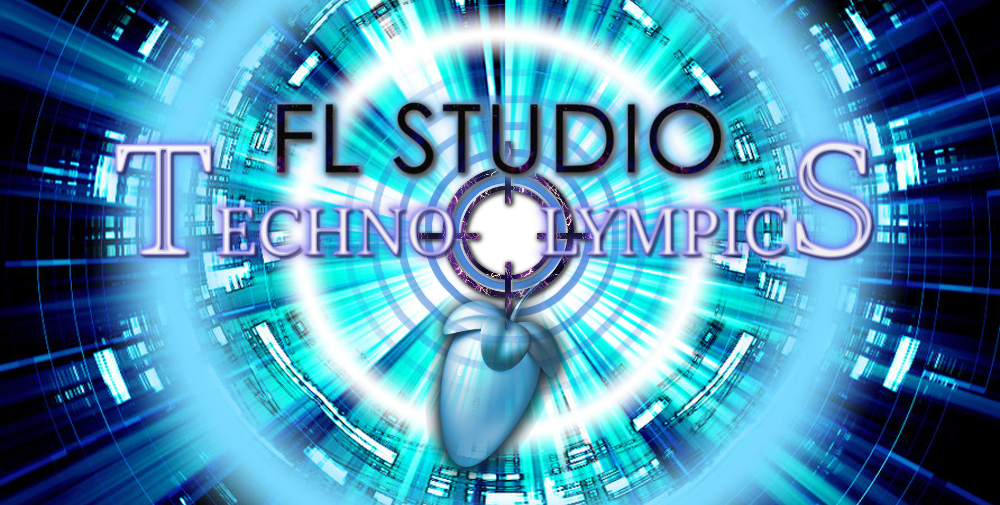 Welcome to the FL Studio Techno Olympics! A rather forgotten genre amid contemporary overdone electro and voluptuous dubstep, techno was founded in part by Juan Atkins's experimentation with electronic and psychedelic sounds in the 1980s. Pioneered by the Detroit sound which shifted EDM to a more experimental playing field, techno as a genre is summarized by Atkins as "music that sounds like technology." As the 1980s ended, techno became widely acknowledged as a clear distinction from other EDM genres; its technological focus was the defining characteristic of the Detroit sound. Often mistakenly included within the lexicon of other genres like house and electro (partly because techno was among the first of the EDM genres), techno both influences and has been influenced by a myriad of genres both electronic and acoustic, such that a widespread number of variations now exist in today's contemporary digital world. What kind of techno will you create?
Your task is to compose a 2-minute piece that satisfies the genre conventions of techno. As techno has significantly changed since the 1980s, the genre is extremely diverse. Some examples of genre conventions:
• Detroit techno – the original sound:
• Acid techno – techno derived from the acid sounds of the Roland TB-303 (Transistor Bass, anyone?). Examples:
• Ambient techno – atmospheric combinations of ambient music with techno and melodic electro:
• Industrial techno – noisy and sometimes brutal techno:
• Minimal techno – skeletalism:
• And then there's stuff like this:
Those are just some template ideas. Techno is a beautiful universe; explore it and forge something new.
In concordance with the genre goal, few additional rules apply:
- Stock FL only (plugins, samples, etc.); additional IL sample content is allowed but must be frozen and included in .zip so everyone can open project file. These rules also apply to re-synthesis and recorded vocals.
- Length per entry: 2 minutes (slightly under or over is fine)
- You can record vocals or external audio (and you can use recordings in resynthesis). Make sure to include such files in a .zip.
- Up to 5 submissions are permitted per entrant. However, do you choose to submit more than one, each subsequent entry must be of a different techno subgenre or style.
- Have fun!!! I can't wait to see what you guys come up with.
Given the broad stipulations, this contest will run until May 20, 2018, to encourage multiple entries. Voting will then take place for a week to allow the next contest to begin at the onset of June.
Techno deserves some modern love; how much will you give it?